Southern 50 is an annual challenge organised by the Greater London North Scout County. It consists of 3 routes, 50miles, 50km and an Explorer only 30km. The walks take place in Beds, Bucks, Herts and Oxon.
Like 3 Towers, it is a team event, the difference being that the participants have no idea of the route until the start. A big test of mapping skills 🙂
The first time Excalibur got involved with this was in 2019 entering a single team which completed.
This year we entered 2 teams comprising of 9 Excalibur explorers. Not only where they the only teams from Pang Valley, but also the only ones from Berkshire!

So a big well done to the guys who completed the course, despite a few… diversions ? Hope they enjoyed it and maybe give it another go next year!
I have to give a huge thank you to the parents, without whose invaluable contribution we could not have been able to attend this event, especially when it came to the logistics of transporting 9 teens!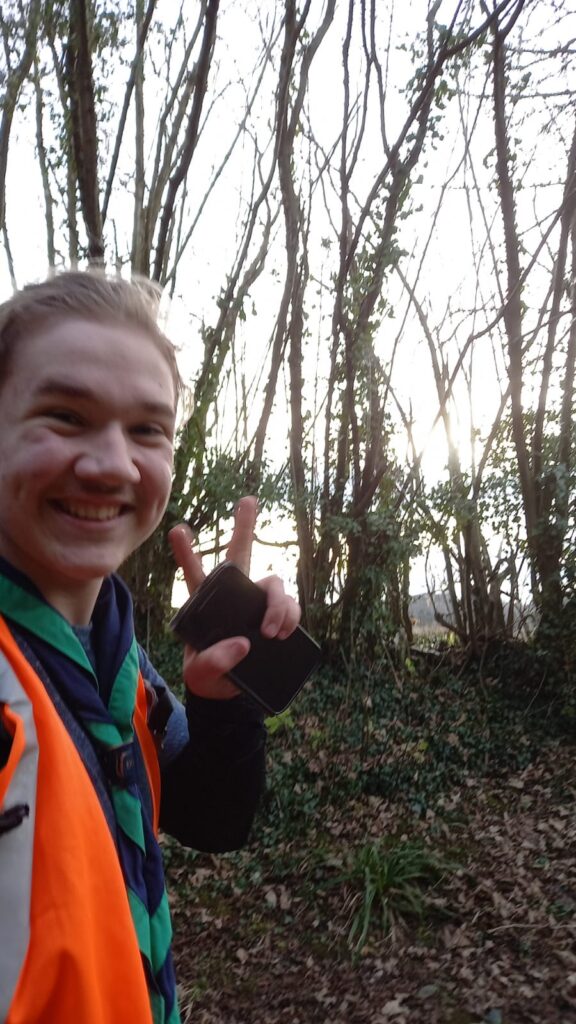 This is the organiser's report on the event